Scan your resume against your desired job, defeat the ATS systems, out perform your competition, and land the job of your dreams.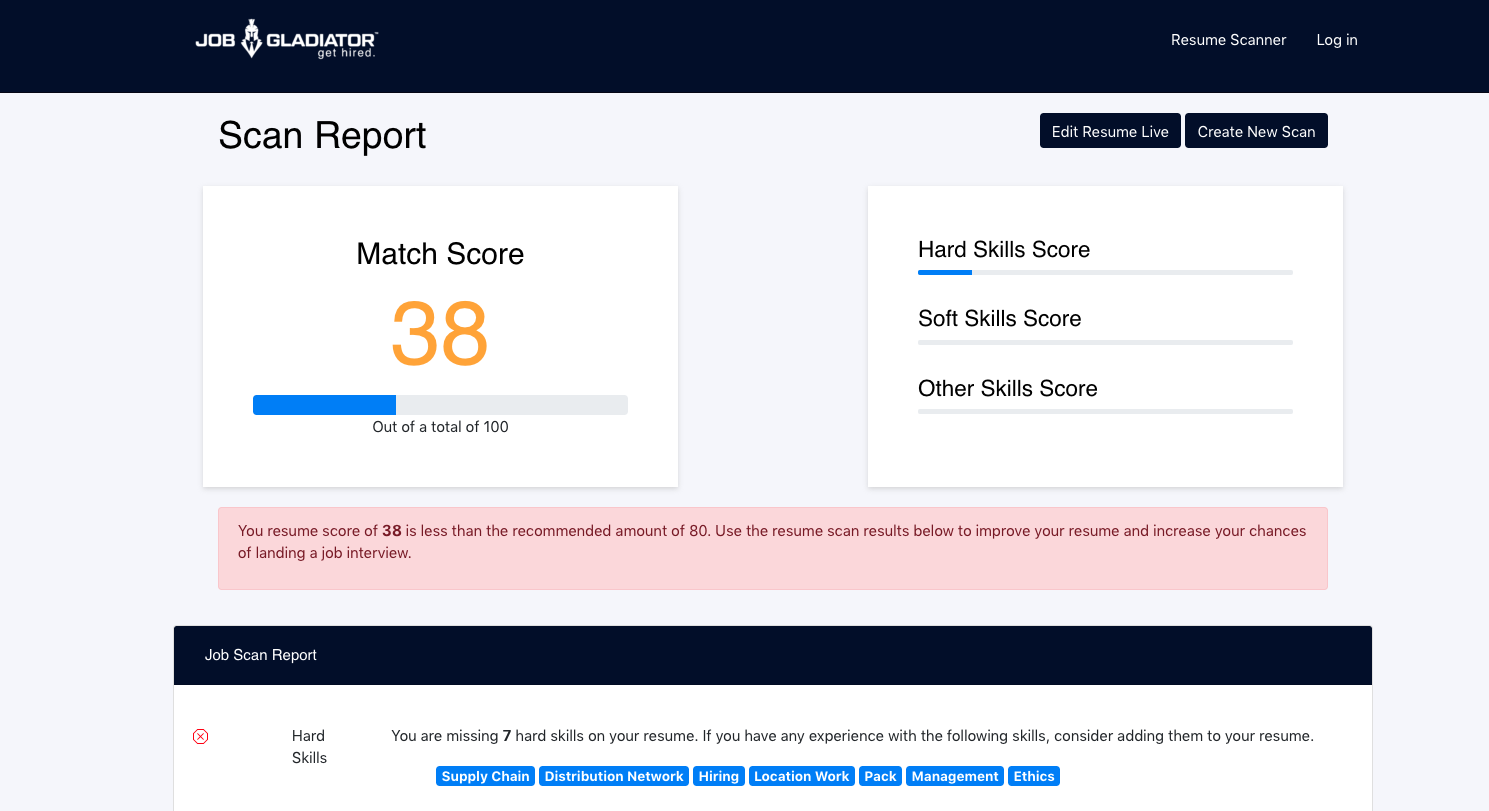 Choose your career level to get started
Students seeking their first job or internship, and entry level positions.
Managers, Supervisors and Team Leads, 3-5 years of experience.
Vice Presidents, Directors, and Senior Managers, 5-7 years of experience.
C-Suite Executives, Presidents and Founders, 10+ years of experience.